The place to ask all the questions, share your experiences, offer advice and chat with other parents about this awesome and bewildering experience.

Moderators: oceania, Glowingtouch
Hi Ladies!
Here are a few samples of some Spring items just in to
Bellies in Bloom
! There will be plenty more to come as the season approaches!
Bellyssima Dress w/ Tri-Coloured Hem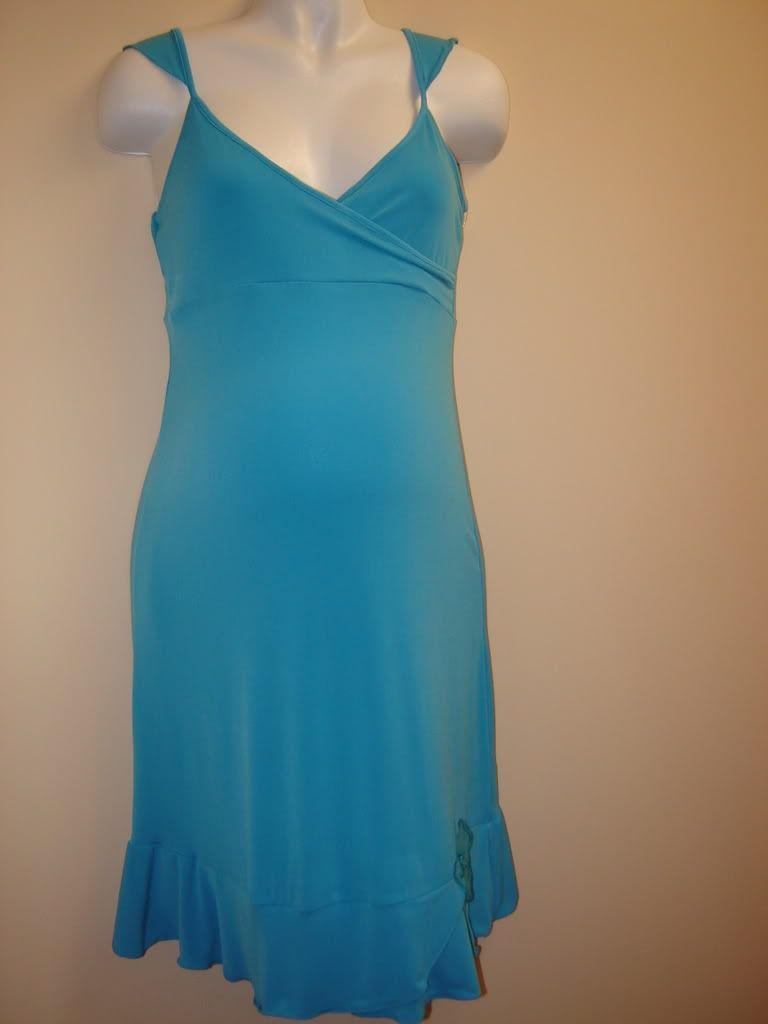 Bellyssima Dress w/ Flower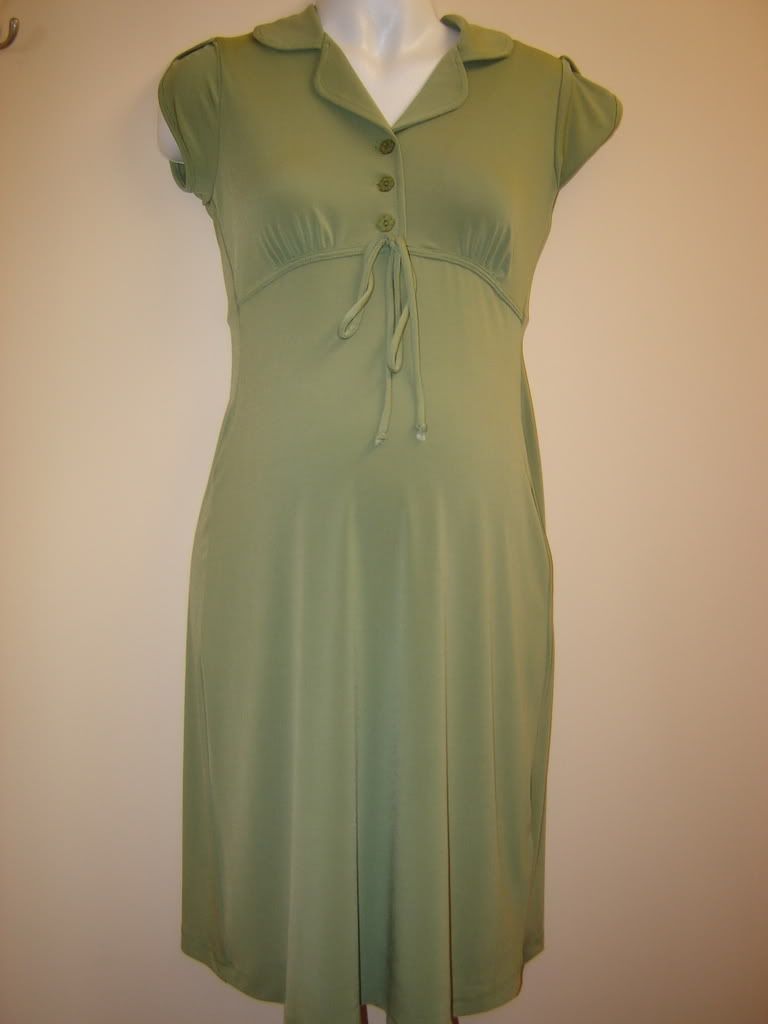 Bellyssima Cap Sleeved Dress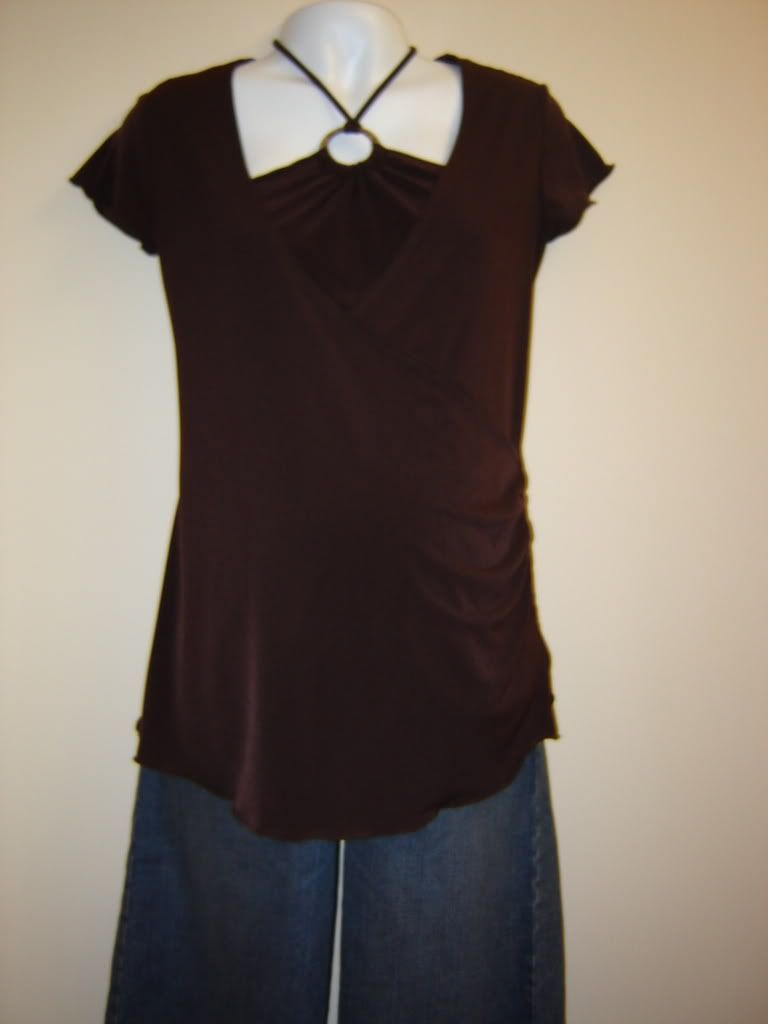 Bellyssima Halter Tee & Tummi Gauchos
Tummi Paisley Halter & MaMe Skirt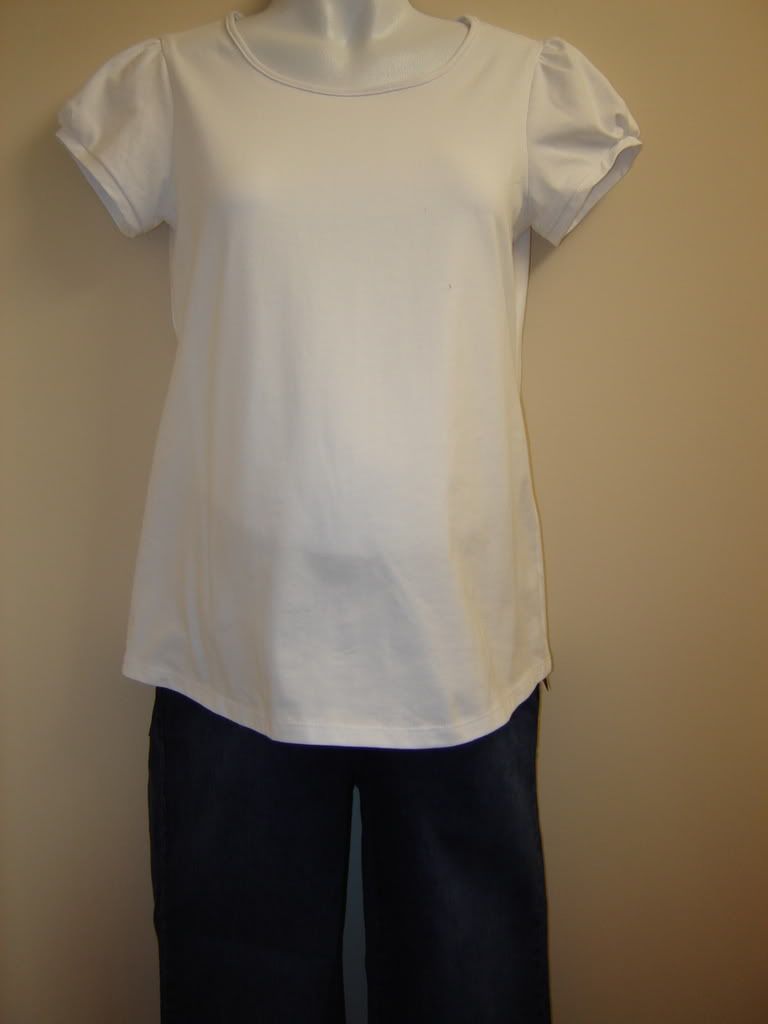 Bellyssima Tee & Rebel Capris
Tummi Sequined Halter & Rebel 3/4 Pant w/ Cuff
See you soon

Your local destination for maternity,
nursing, and baby!
Come shop styles for before & after!
Bellies in Bloom Maternity
Royal Oak Shopping Centre
250.479.0803
http://www.BelliesInBloomMaternity.com
KIV Advertiser

Posts: 1057
Joined: Tue Nov 14, 2006 10:42 pm
Location: #104, 4489 Viewmont Ave,
Region:
---
KI(vic) Member

Posts: 1626
Joined: Mon Aug 15, 2005 8:59 am
Location: Gordon Head
Region:
---
LOL...Clothes have sure changed for maternity..those are sooo styling ..they dont look like your wearing a garbage bag...
Botanically based products (over 99% pure!)- Since 1980, Arbonne has researched, developed and marketed an advanced line of natural skin care, cosmetics, health care, weight loss, baby care, anti aging and aromatherapy products that meet and exceed Swiss standards and regulations.
http://www.beautyskincareproducts.myarbonne.com
Posts: 131
Joined: Wed Feb 07, 2007 8:01 am
Location: sooke
Region:
---
lol so true! The trend just keeps on going to! Much more form-fitting and tummy baring
!! Makes it hard to remember the days when people wore tents and mumus!
We are going to try to keep posting pics as we get more spring stuff in, just to show the choice thats out there!
Love the feedback ladies! We are getting deliveries nearly every day so keep checking for posts from
Bellies in Bloom
!

Your local destination for maternity,
nursing, and baby!
Come shop styles for before & after!
Bellies in Bloom Maternity
Royal Oak Shopping Centre
250.479.0803
http://www.BelliesInBloomMaternity.com
KIV Advertiser

Posts: 1057
Joined: Tue Nov 14, 2006 10:42 pm
Location: #104, 4489 Viewmont Ave,
Region:
---
---
Users browsing this forum: No registered users and 1 guest